Indian Embassy in Iran has confirmed that in cooperation with health authorities in Qom, a wellness facility has been setup to take care of and undertake 24/7 supervision of infected Indian pilgrims. This comes as India admitted to 255 of people from India in Iran getting COVID19 affected.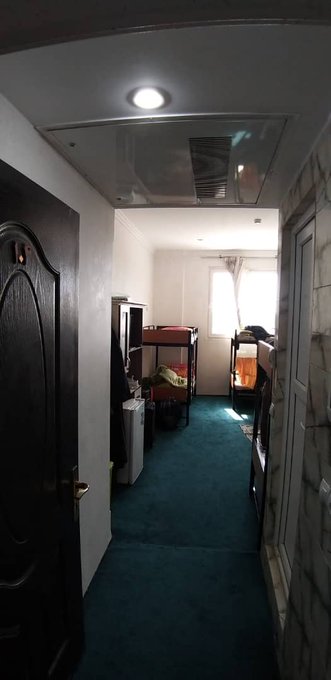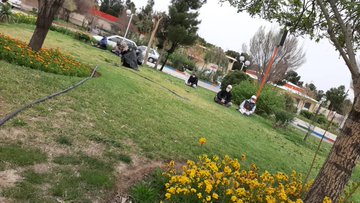 Embassy put out that the hygienic facility, surrounded by greenery, has ample space for the pilgrims to walk around. Two full-time and eight part-time Indian student volunteers are helping out dedicated Iranian medical personnel in the effort, it was said.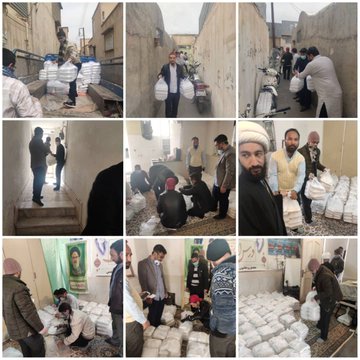 'All meals are being provided to the pilgrims by the Embassy. We are grateful to the Iranian authorities for their continued cooperation in this endeavor', it was confirmed.